Thank you!
---
---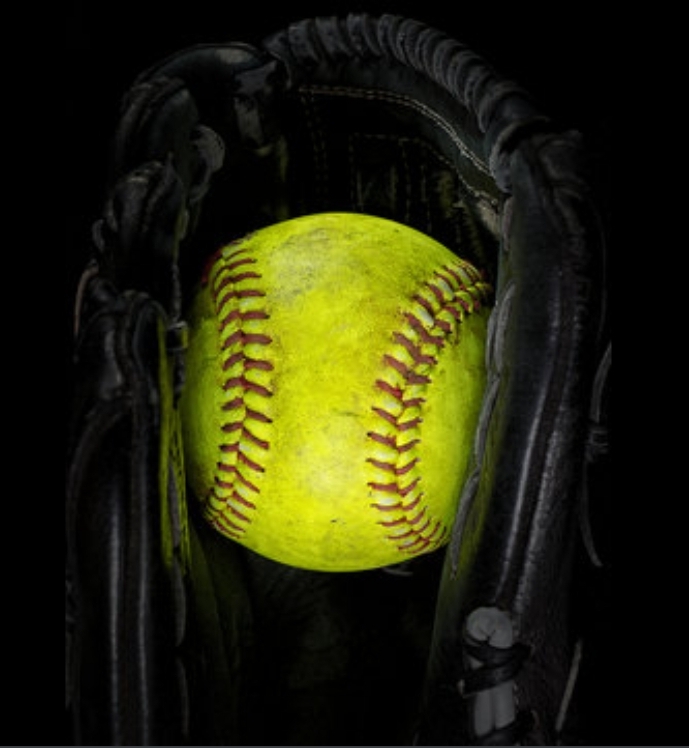 ---
Thank you to all of our Coaches, players and families! Congratulations to all the teams on a great season!
Watch our Facebook page for upcoming information for next fall!
Congratulations to our teams who played GEMSA Finals
U11 Bamford - Silver
U13 McPhail - Bronze
U13 Narish/Bannink - Gold
U15 Milne - Bronze
U15 Coed - Bronze
U15B Grossman - Bronze
U17 Schlender - Bronze
U17 Brost - Silver
U19 Riley - Bronze
AGM date coming soon.